A solid conservatory roof, also known as a tiled or slate conservatory roof involves the complete removal of the current polycarbonate or glass roof structure, as opposed to fitting the new roof over the top of your existing conservatory roof which can cause many complications.
By replacing the existing roof with a solid conservatory roof you don't just improve the appearance, you now have a fully insulated, vented roof that is no longer too hot in the summer and too cold in the winter - a space you can enjoy all year round.
The cost of a solid conservatory roof depends on a number of factors:
1. The shape/style of your conservatory
Your conservatory will generally be one of the following shapes/styles:
Victorian
Edwardian
Lean-To
Gable-Fronted
P-Shaped/a Combination Style
2. The size of your conservatory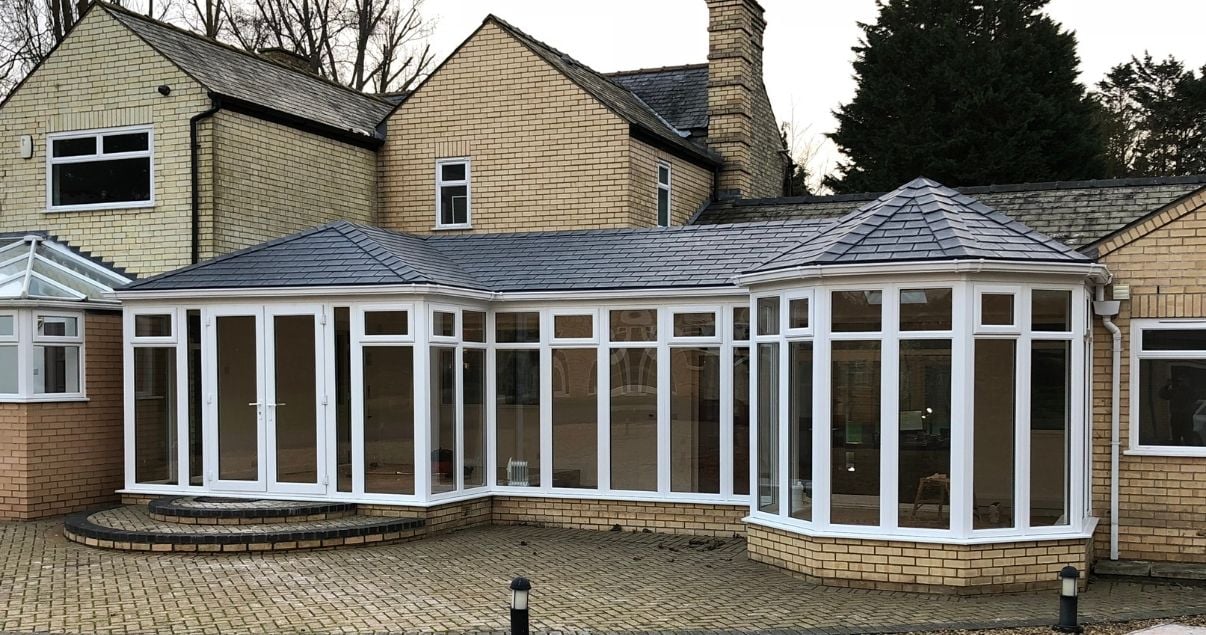 3. Your chosen roof finish
The outside finish and colour are very important elements when replacing your conservatory roof. We offer 2 different materials to choose from for your new Conservatory Roof Coversion, both of which are available in a wide variety of colours to best match your home. These include the Metrotile Esprit Tile and Guardian Tapco Composite Slates, see our guide to Roof finishes here.
4. Inclusion of roof skylights
When replacing your conservatory roof many people are under the assumption that the new 'garden room' will be much darker than before, although this is a misconception you may choose to include roof skylights in your new roof. We offer 2 different roof skylight styles to include in your newly refurbished conservatory roof. These include the Solstice Skylight System and the more traditional Velux Window, see our guide to Roof windows here.
5. Inclusion of Electrics
Lighting can effect the atmosphere and ambiance of a room. We recommend you include LED Spot Lights in your new plastered ceiling. You can choose to have as many individual down-lights as you want and you can include dimmer switches or even have more than one switch to alter the number of lights that are on at any one time.
Although for these reasons you will told that it is impossible to provide you with actual prices, at Projects4Roofing we are different. We have set out some typical price ranges based on over 500 installations undertaken throughout East Anglia over the past 5 years, relating to different styles and sizes of conservatories below:
Victorian/Edwardian Conservatory Styles
SMALL Victorian/Edwardian conservatory £5,690 - £7,238
MEDIUM Victorian/Edwardian conservatory £7,238 - £9,797
LARGE Victorian/Edwardian conservatory £9,797 - £19,600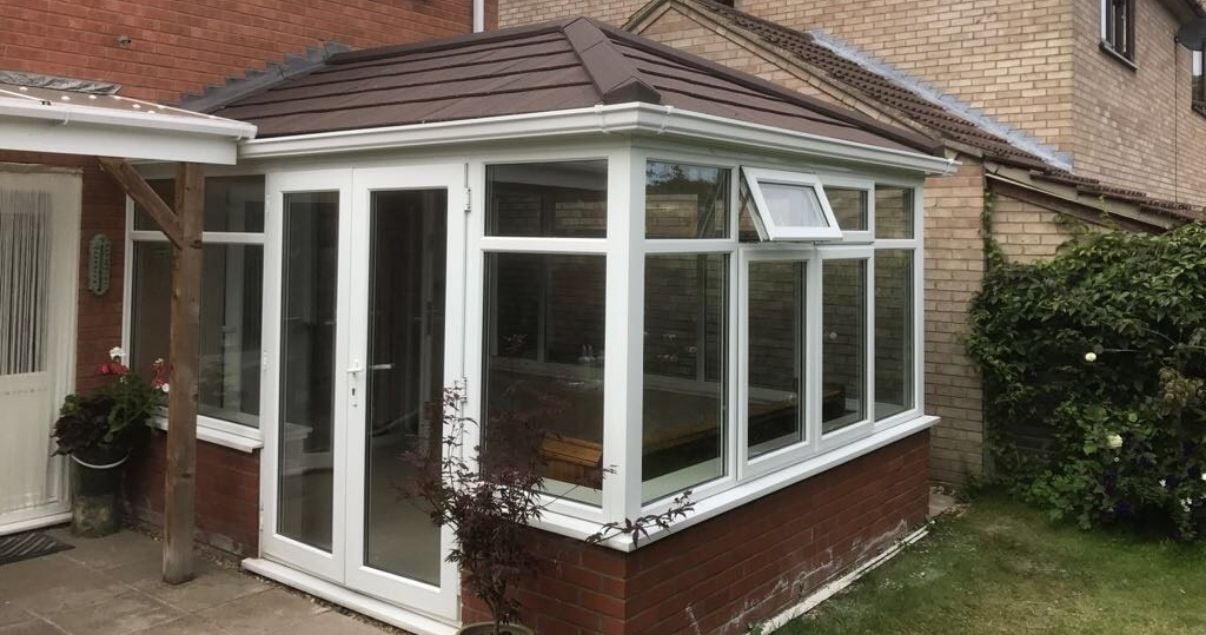 Lean-To Conservatory Styles
SMALL Lean-To conservatory £5,600 - £6,730
MEDIUM Lean-To conservatory £6,730 - £8,320
LARGE Lean-To conservatory £8,320 - £10,400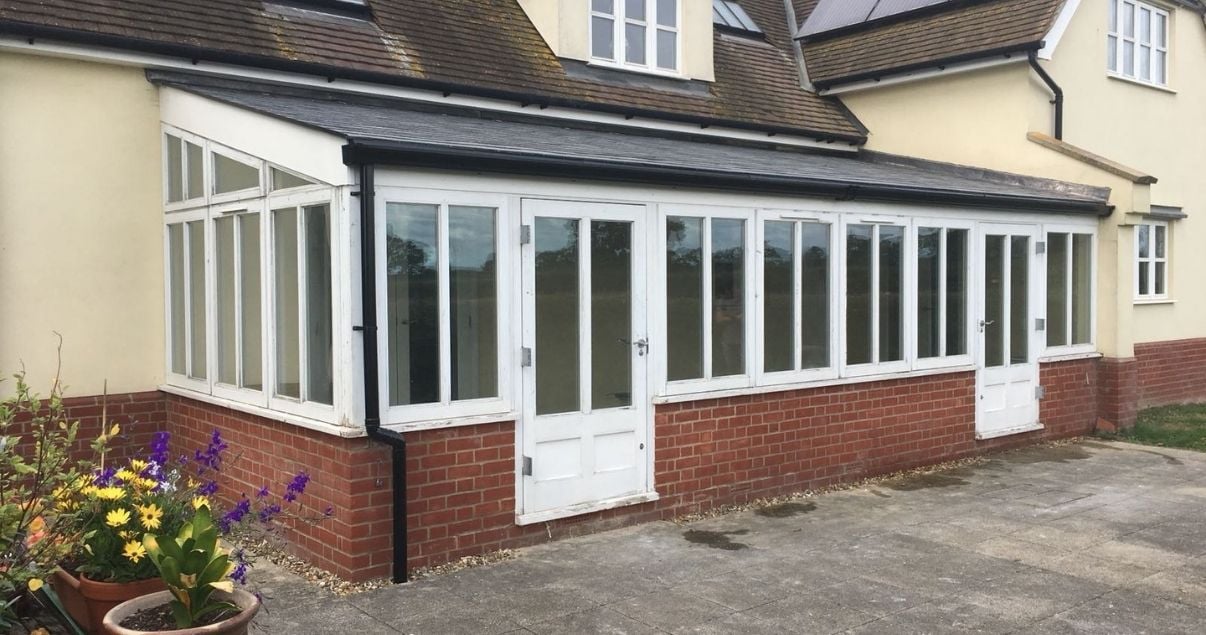 Gable-Fronted Conservatory Styles
SMALL Gable-Fronted conservatory £6,488 - £7,904
MEDIUM Gable-Fronted conservatory £7,904 - £9,136
LARGE Gable-Fronted conservatory £9,136 - £11,360
(this price includes the replacement of the Gable Window)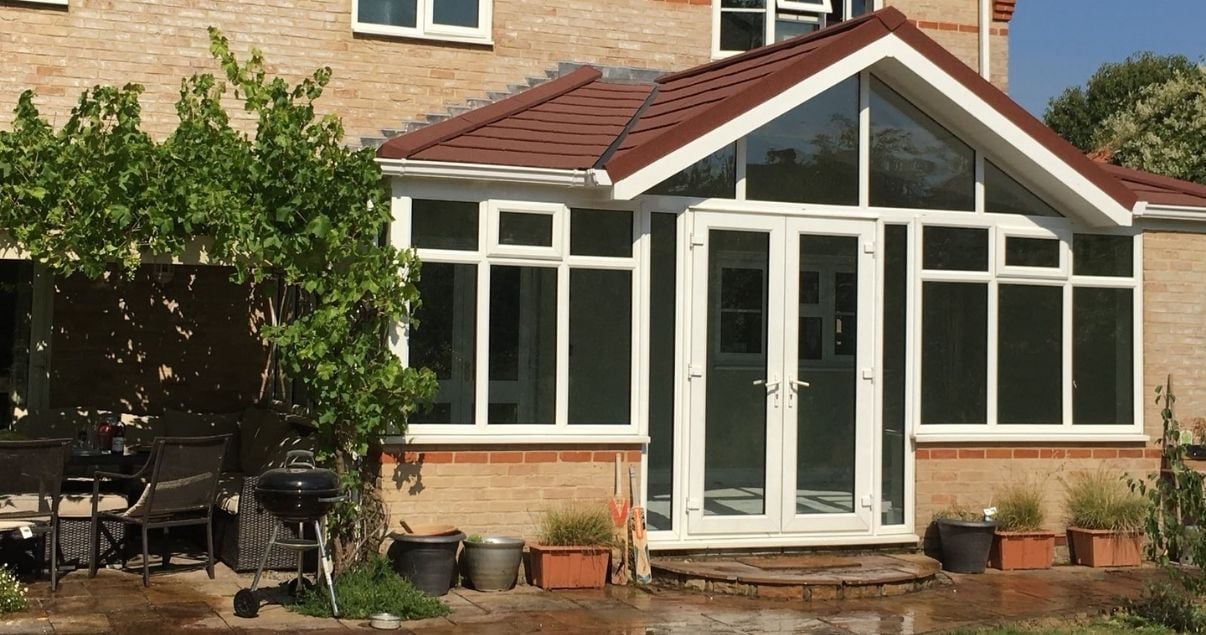 P-Shaped/Combination Conservatory Styles
SMALL P-Shaped conservatory £8,992 - £10,400
MEDIUM P-Shaped conservatory £10,400 - £13,038
LARGE P-Shaped conservatory £13,038 - £24,389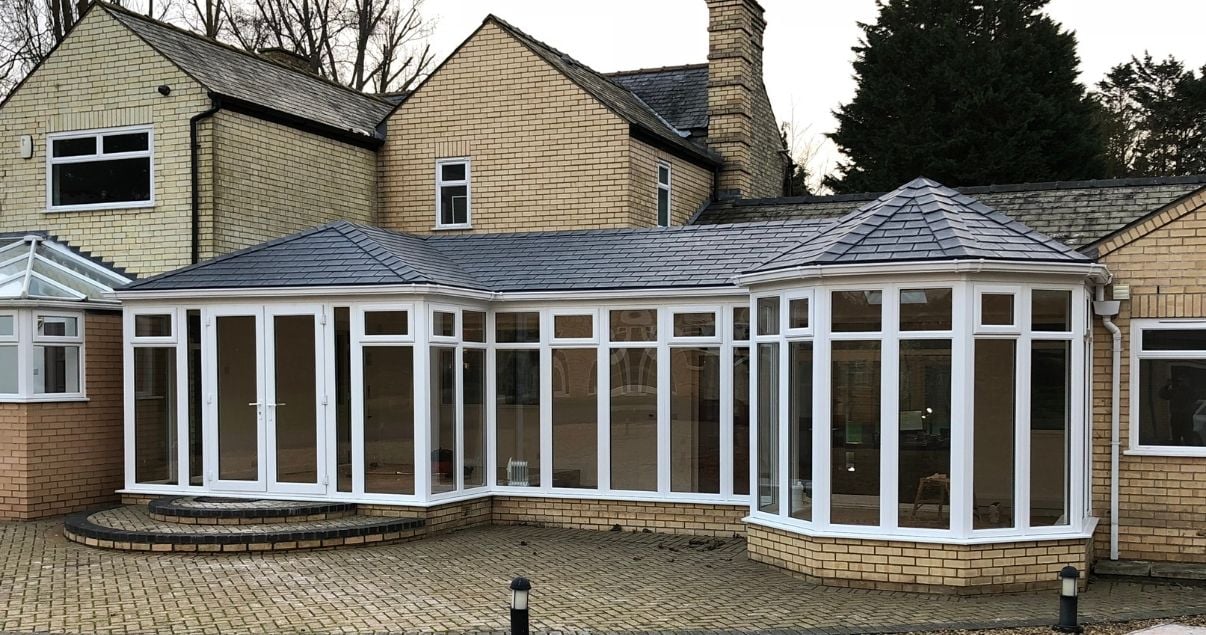 But, if you prefer, we can provide you with an 'exact' price for your roof through our 'Fixed Price' proposal – valid for the rest of this Calendar Year.
This is achieved because we control the whole process from start to finish using our own Employed Installers and Retained Tradesmen – enabling us to provide a predictable outcome, on time and on budget.
We can do this by performing an on-site physical visit or by taking advantage of our unique 'Virtual Survey' experience.
So, if you are now ready to receive your no obligation quotation to Convert your Conservatory Roof to an 'All Year Round Living Space', click here, complete the Form and one of our Design Specialists will arrange to visit.
Remember, with us there is no 'haggle' with the price, no ringing the 'Manager', no insulting discounts – just a complete and inclusive quote – the price you receive is the price you pay, guaranteed.